Basic differences among the most common business perspectives in dtg industry.
DTG printing can open the door to numerous business opportunities. Your potential business prospectives may vary from printing-on-demand (POD) and custom options, to creating personalized products for your customers.
Print-on-demand (POD)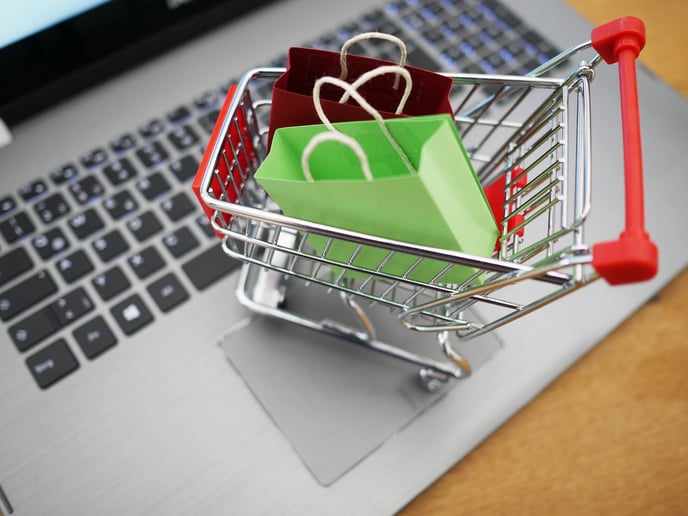 Print-on-demand (POD) is a business model that arose alongside digital printing technology. It allows the printing of small quantities after a company receives a specific order (print after ordering). The rise of digital technology and the constant advances of e-commerce made printing-on-demand a necessity for businesses to economically print small orders. Ideal for small companies and independent artists who needn't worry about storage, product inventory and supply chain management, your customer can simply order through your site, the order is printed on-the-spot and drop-shipped directly to the customer. Printing on-demand is considered a low risk business that produces high ROI.
Garment printing commences only when the order is paid by the client saving time, expenses and meanwhile decreasing waste disposal. Print-on-demand businesses are suitable for apparel (e.g. t-shirts) due to their high demand and low initial investment. With high quality and exceptionally designed products you have a fighting chance for great profits.
Pros & Cons of printing on-demand
There are multiple advantages to POD that will help you gain profits:
No inventory and warehousing costs
Orders are printed only after the order is placed and then shipped off directly to the customer.
Landfills are no longer full of overstocked goods that were not sold.
DTG printers are easy, efficient and enable speedy production times, allowing you to better invest your time on marketing.
Low start up costs/ Easy to setup
With minimum equipment needed, you can have your business up and running in no time.
Custom printing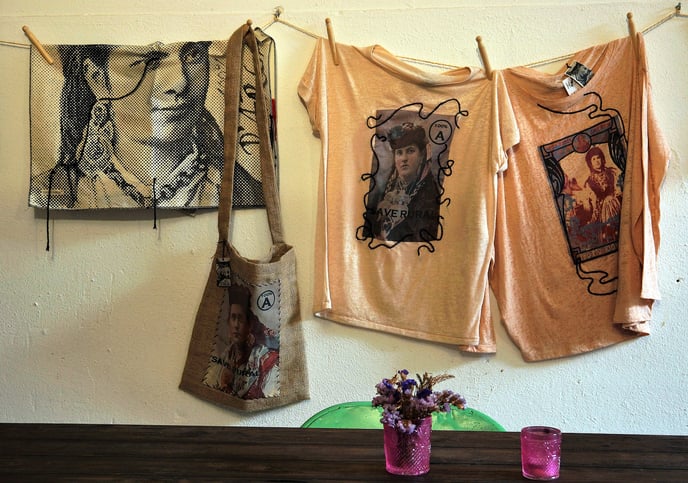 In a diverse dtg market custom printing is anything that pleases your customer. You are now able to adjust to the needs of your customers by customizing your products . You are able to print any image, of any size, in a matter of minutes, creating eye-catching prints. Your imagination is the limit. You can now differentiate from your competitors by gaining the attention of your customers with out of the ordinary prints! This is an amazing way to draw in your customers.
Custom printing benefits
You will be able to grow your custom base with custom printed images that speak to your customers directly.
Everything can be adjusted to the customer's wants and needs. Cheap and easy to produce, you may deliver high-quality prints cost-effectively. Casual wear, work wear, team uniforms, designer t-shirts…There is something for everyone.
Custom prints with your logo and contact information are practically free, ongoing advertising.
84% of Americans have said that they remembered a brand name after a promotional gift they received. Printing customized promotional items will help you establish your brand.
Personalized prints

In the vast evolution of digital technology, businesses struggle to keep up with market trends. It is well known that people are more prone to remembering something that is printed. Moving ahead to a customer-centric focus, businesses are bringing personalized products to the spotlight. Consumers are interested in experiencing the production process and creating unique experiences. Personalization printing can offer a way to create stories that better connect with customers. Creating personalized products that consumers helped create, according to their preferences and branding their names, is the new trend to grabbing their attention. The Marketing Insider Group states that 78% of consumers have reported that their purchase intent has increased after seeing personally relevant content. Numerous companies simply add the customer's name to their print, hence personalizing their products.
Personalized printing benefits
Customers are more likely to spend time getting to know your product, if it has their name on it. They are instantly intrigued once they have seen their name printed, because they feel valued. By making your products attractive and more accessible, you will have a better chance of boosting your brand awareness.
Choose the best option that best fits your business needs and encourage your dtg business growth.
DTG applications basics: DTG opportunities